The World Championship
In Los Angeles
Sept 22 - Saturday - Adult & Master
Sept 23rd -Sunday - Youth
Azusa Pacific University, Felix Event Center,
701 E Foothill Blvd, Azusa, CA 91702, USA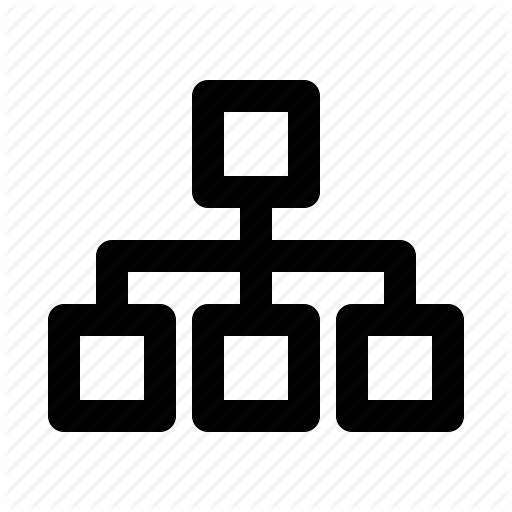 2x The Fights
2 out of 3, round robin, and double elimination compete back for third brackets. Twice the fights vs single elimination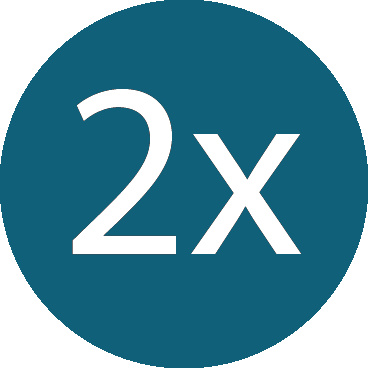 Earn 2x the Points
Earn twice the points in the world championship for individuals and teams

Always Runs on Time
The number one priority is to run on time. We ran on time for the last 2 years.

Full Capacity Events
The last 12 events have sold out. Reserve your spot today as we will sell out early
You guys put out a top notch event each and every time
@jjworldleague ran an amazing tournament, every match was on time if not early, we didn't see any coaching arguing with refs, and most important they had a great playlist
Just went to JJWL yesterday in SF with a few people from my team. Very well run, ran on time, organized well, and had a great vibe to it. Very good tournament.
What an amazing event, I had such a great time participating! I'd like to congratulate all of the athletes! @jjworldleague